What's your destination?
Would you travel into new territory without navigation?
Let us be your compass
SCHEDULE A CALL
We simplify the complex
Navigating the intricate financial realm demands nuanced investment strategies and a committed partner who shares your unwavering pursuit of your unique financial goals. At Gainspoletti Financial Services, we excel at managing investments, offering expert guidance in today's complex financial landscape, and crafting comprehensive plans catering to your investment needs. Our client-centric approach ensures that you receive a customized experience, rather than just chasing returns. Trust us to be your dedicated partner, committed to your financial success.
Let us help guide you in the right direction.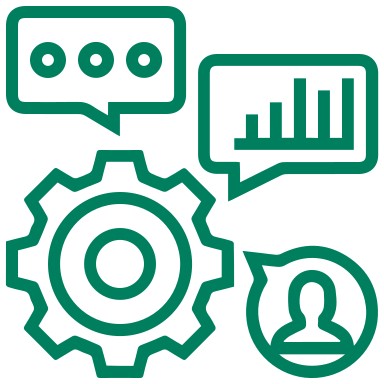 Expertise Knowledgeably Applied
Your important financial affairs should only be left to those with not only professional expertise but also the ability to apply it effectively in pursuit of your goals and objectives.
Resources Vital to Success
There are many aspects to investing. We provide a depth of ability and resources to match your needs and to help you make the most of each investment opportunity.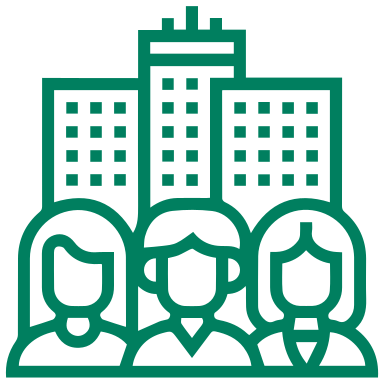 Commitment Worth Mentioning
Established in 1962, Raymond James has grown to become one of the largest, most well-respected independent financial services companies in the country.
Need help navigating life changing events?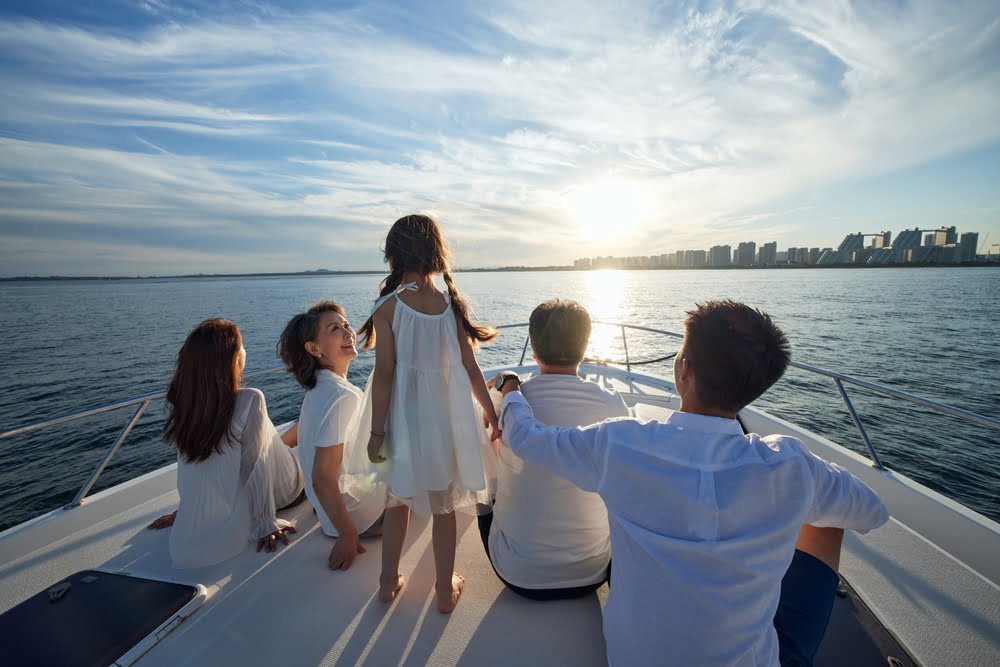 Navigating Life Transitions
Sometimes life throws unexpected events our way. Whether it's a new opportunity or an unfortunate situation, your finances could change in response. Be prepared by learning the steps we recommend for those navigating life transitions.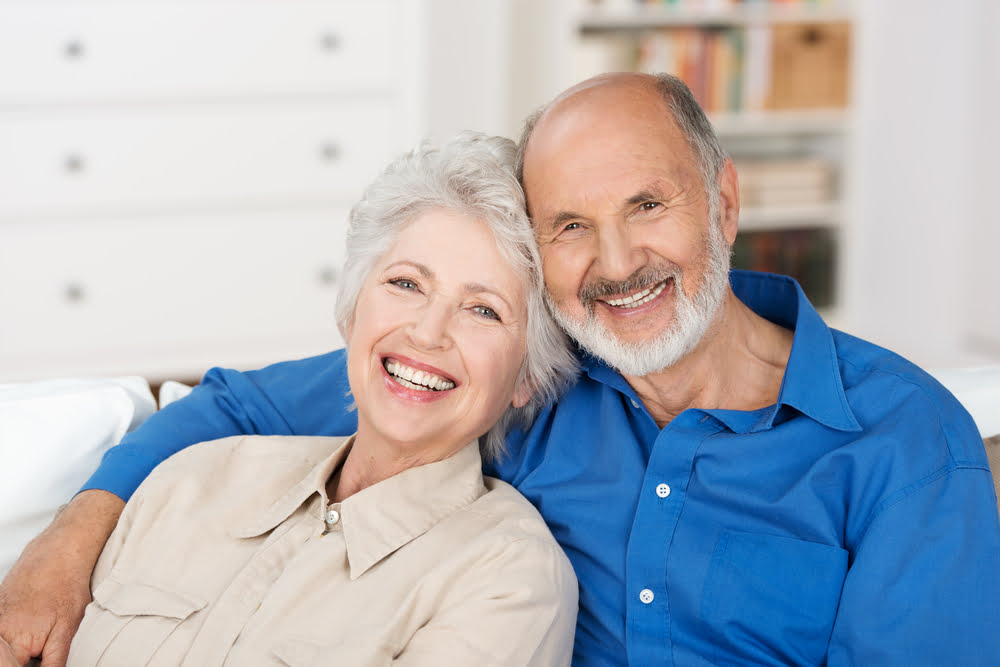 Retirement
Wondering how you'll replace your income during retirement? It's not as straightforward as receiving a single paycheck, but with some information from our retirement planning experts, you should see all the pieces fit together.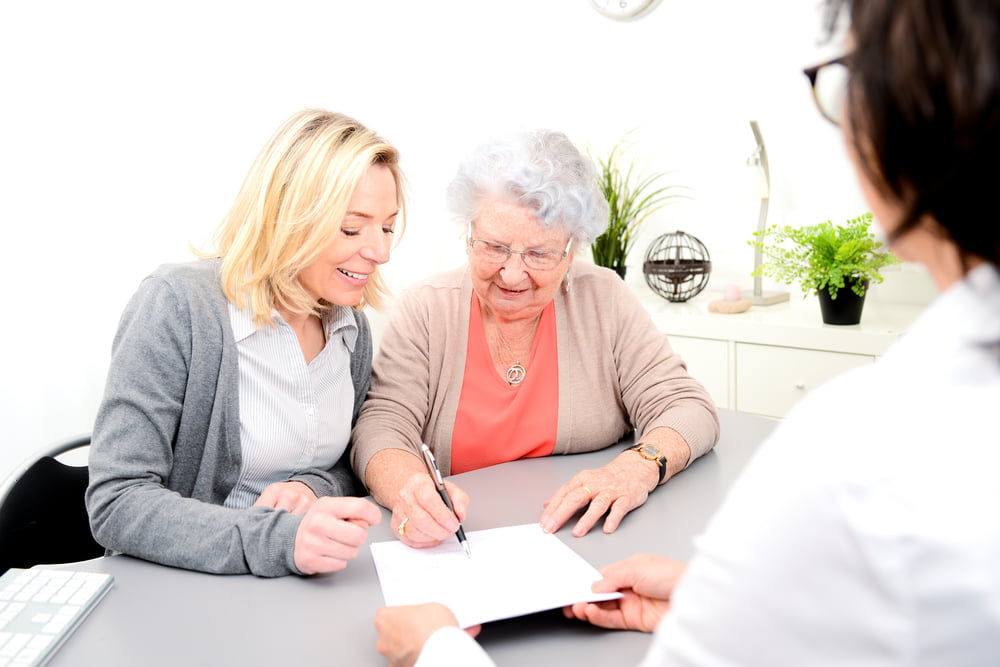 Leaving a Legacy
You have worked hard to build the life of your dreams, and now it's time to prepare a legacy to leave for succeeding generations. How do you ensure that your wishes are honored and that your loved ones are prepared? Read this for more information.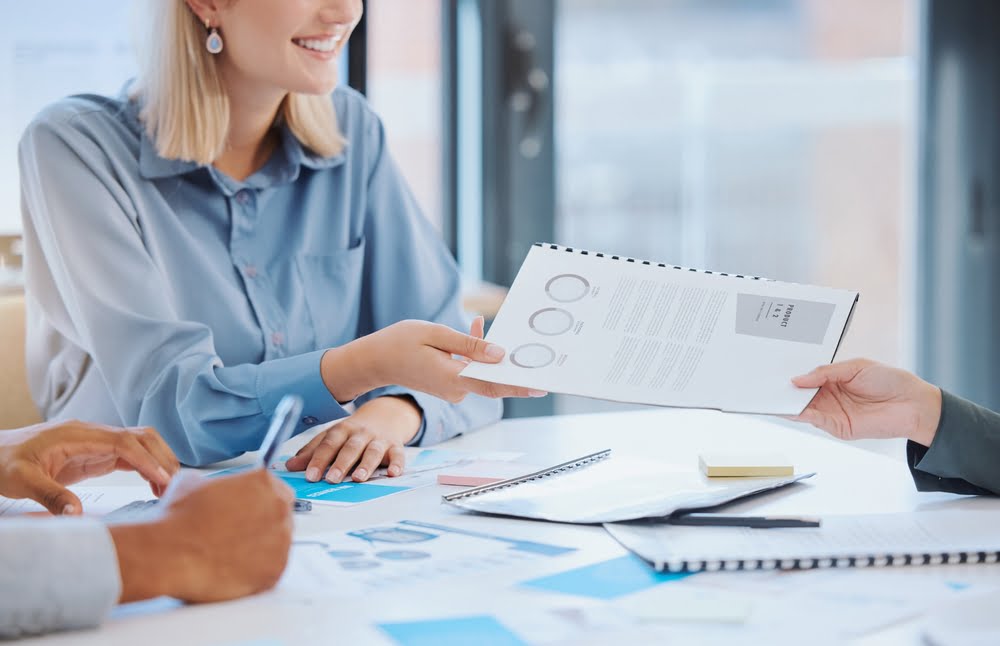 Women Investors
It's a well-known statistic: women typically do not invest as much as men. Whether it's the fear of risk or not knowing where to start that's holding you back, arming yourself with this information can help you make smart investing decisions.
As your wealth management professionals, we help you:
ASSESS
As we collaborate with you, we'll listen closely to identify your objectives, your perspective on risk, and your liquidity needs. We then devise a plan to support your personal goals through professional investment management and strategic planning.
CREATE
Using the details you have confided in us and our access to high-caliber research and analysis, we curate a personalized selection of investments and allocation aligned with your financial objectives. We then present our recommendations and clearly outline the necessary steps to implement your plan.
IMPLEMENT
After formulating a plan suited for you, we actively select investment vehicles and services that align with your individual needs, goals, and risk tolerance. With precision, we carefully craft your portfolio by strategically utilizing the available options to best serve your unique situation.
MANAGE
After establishing your plan, we remain committed to reviewing its progress towards your objectives and ensuring its alignment with your evolving needs through life's changes. We provide ongoing support, keeping you informed of updates and changes. Our forward-thinking approach helps equip you for the challenges of tomorrow by staying abreast of what's ahead.
New to Our Firm?
Get to Know What We're All About.