Our Clients and Us? We Have a Few Things in Common
Our clients share our belief in transparency, meaning they're looking to work with a dedicated financial planner, not a salesperson. Those we work are naturally curious, thoughtful and savvy individuals—as such, most of them have questioned the financial industry. So, if you're seeking the guidance of an objective advisor with no commissions or percentages, we're likely a good fit.
Does This Sound Like You?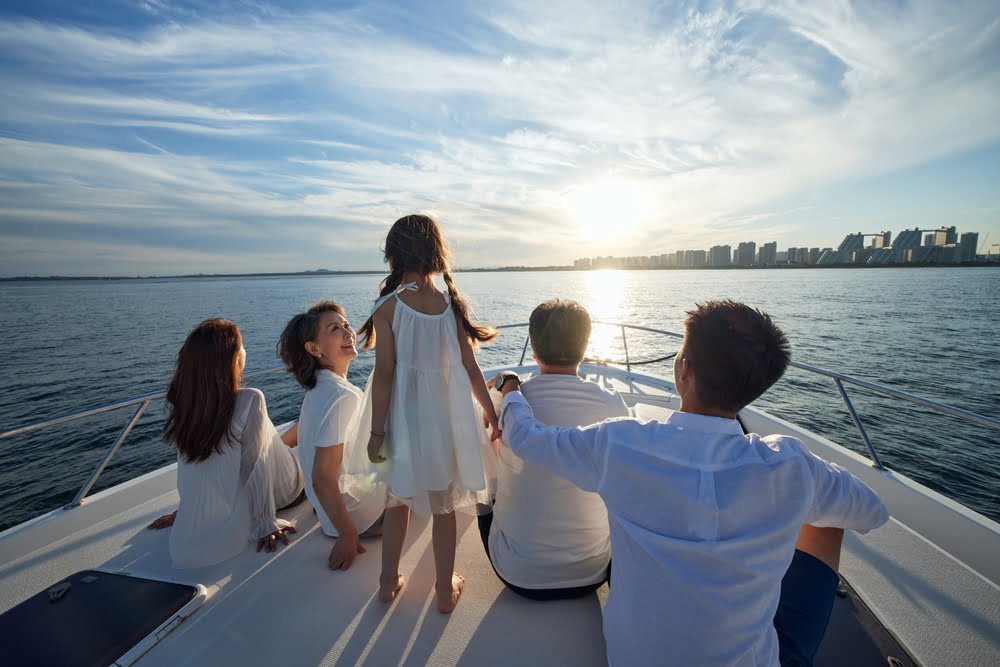 Navigating Life Transitions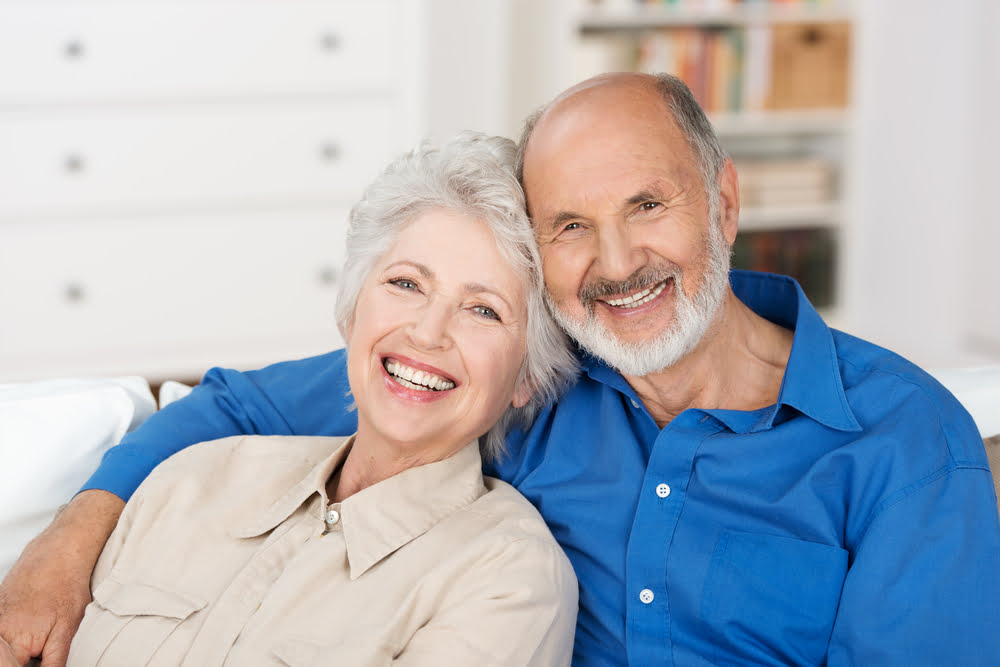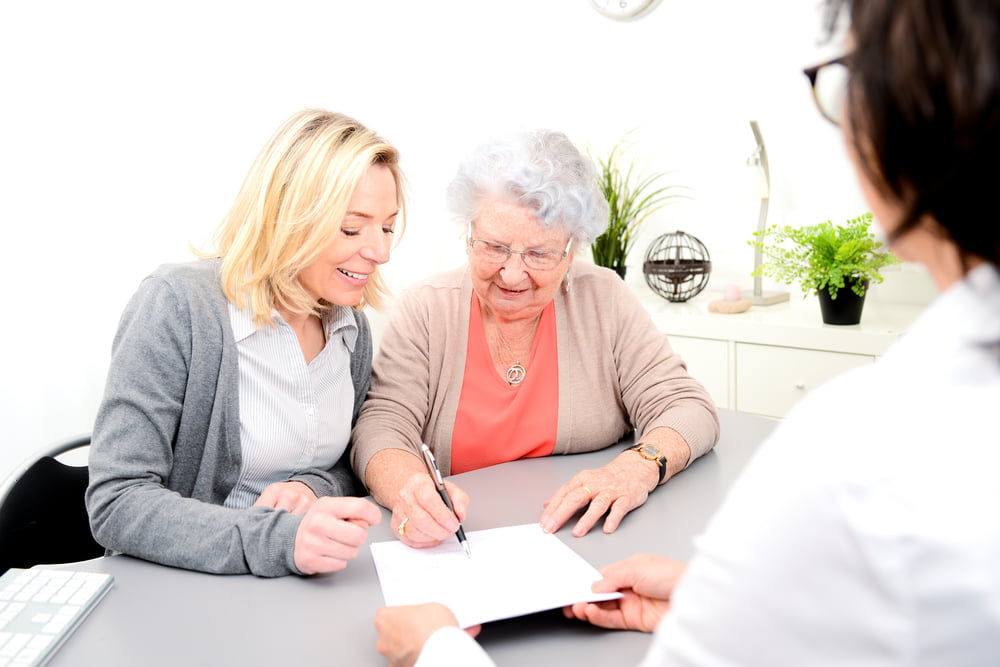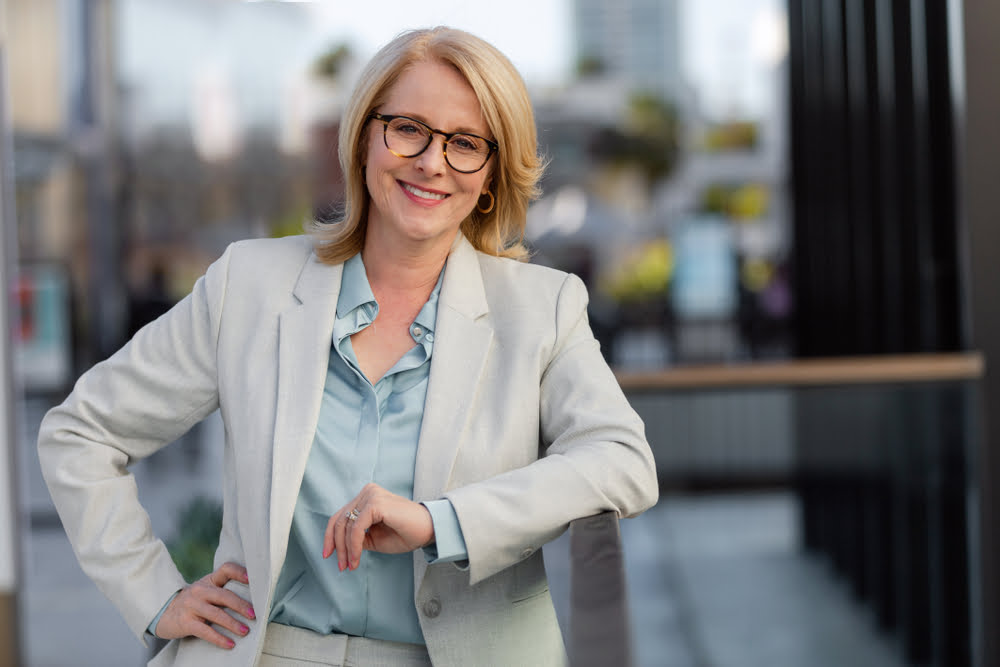 Find the Kind of Financial Security that Leads to
Lasting Peace of Mind.
You've worked hard to grow your wealth, which is why having a diligent retirement plan is critical. Whether you're still working or already enjoying your retirement, we work with you to understand your aspirations and develop a plan that safeguards—and continues to build—your wealth.
Seem Like We'd Be a Good Match?