Building and managing a successful investment portfolio requires expertise and strategic planning. Our dedicated team of advisors specializes in helping individuals and families navigate the complexities of portfolio management, investment strategies, and wealth preservation. We take the time to understand your unique financial goals, risk tolerance, and time horizon, allowing us to create a customized portfolio that aligns with your short and long-term objectives.
At Gainspoletti Financial Services, we believe in the power of a well-diversified and tax-efficient portfolio. With our strong tax background and direct relationships with tax professionals, we can help you optimize your investments to minimize tax liabilities and maximize returns. Our experienced advisors will work closely with you to develop personalized investment strategies that help protect and preserve your money as you invest.
We can help with:
Z

Portfolio Building

Z

Diversification & Asset Allocation

Z

Risk analysis

Z

Tax Efficiency

Z

Routine Review & Monitoring

Z

& More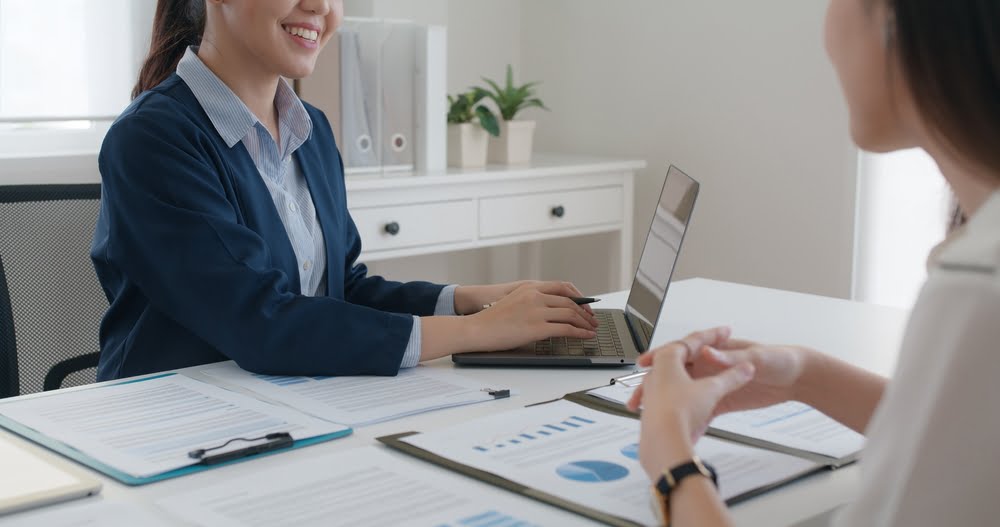 *Investing involves risk and you may incur a profit or loss regardless of strategy selected, including diversification and asset allocation.