Stay Informed By Reading Our Blogs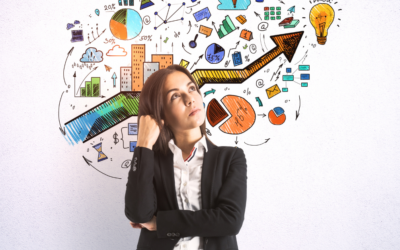 When it comes to managing their wealth, women face a particular set of difficulties. Women who are older have to consider things like the likelihood of widowhood, income changes brought on by retirement or changing careers, and the requirement for long-term care...
read more
Access Our Complimentary Guides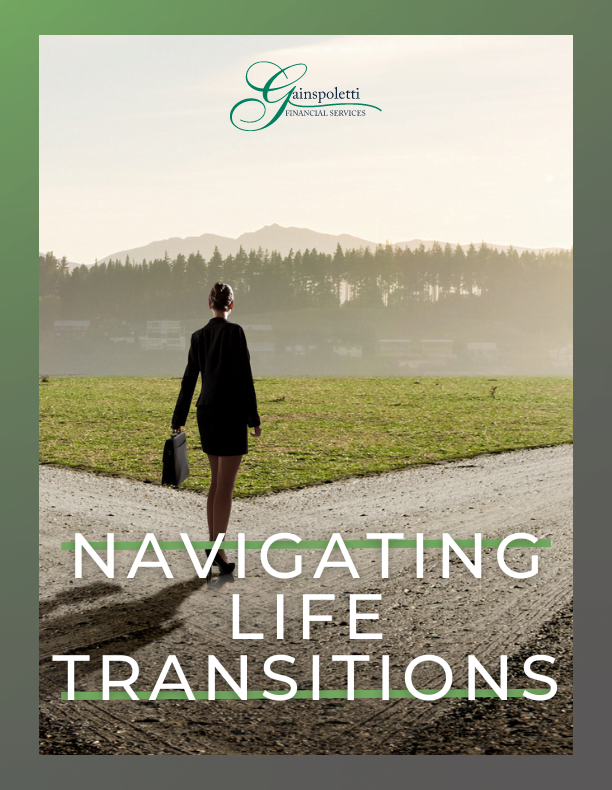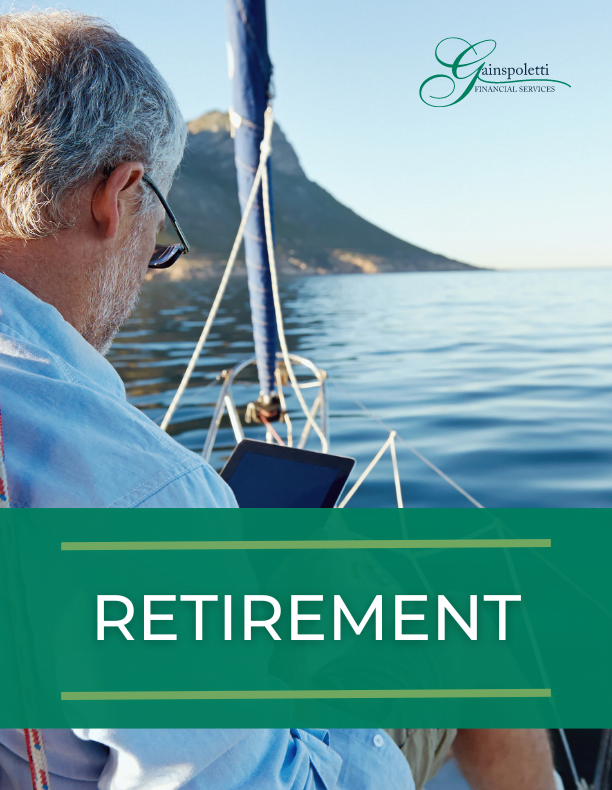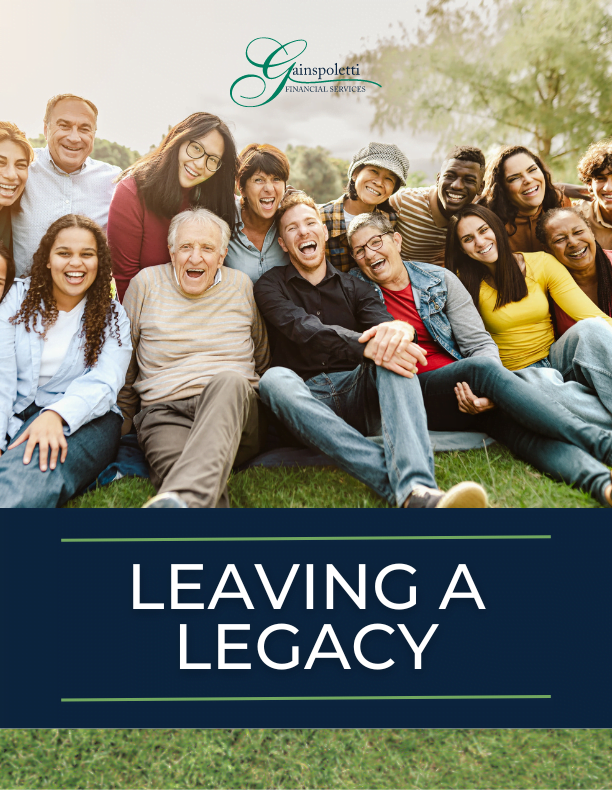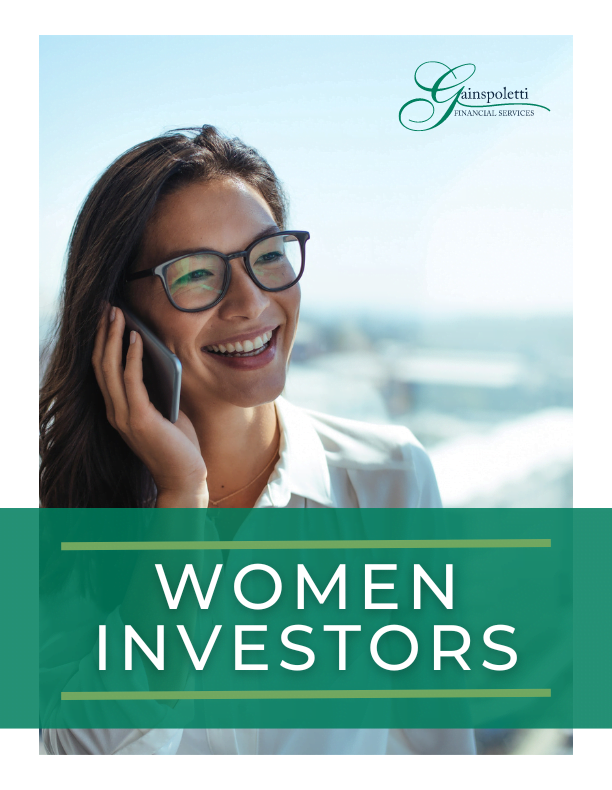 Download Our Quarterly Newsletter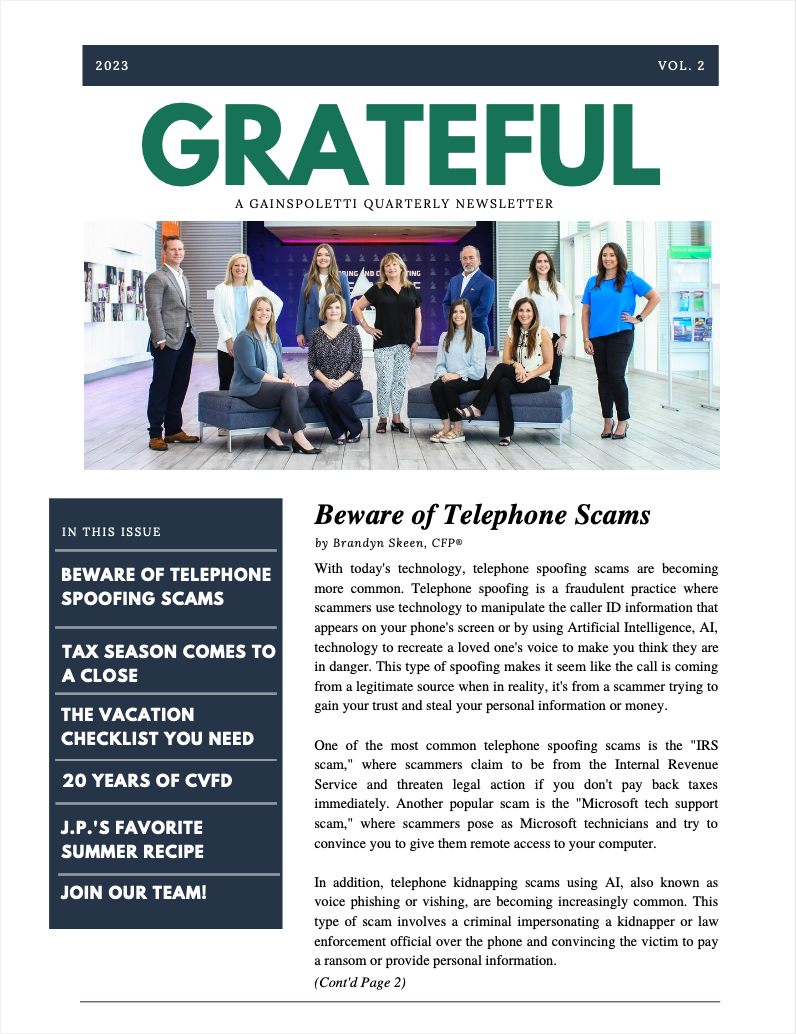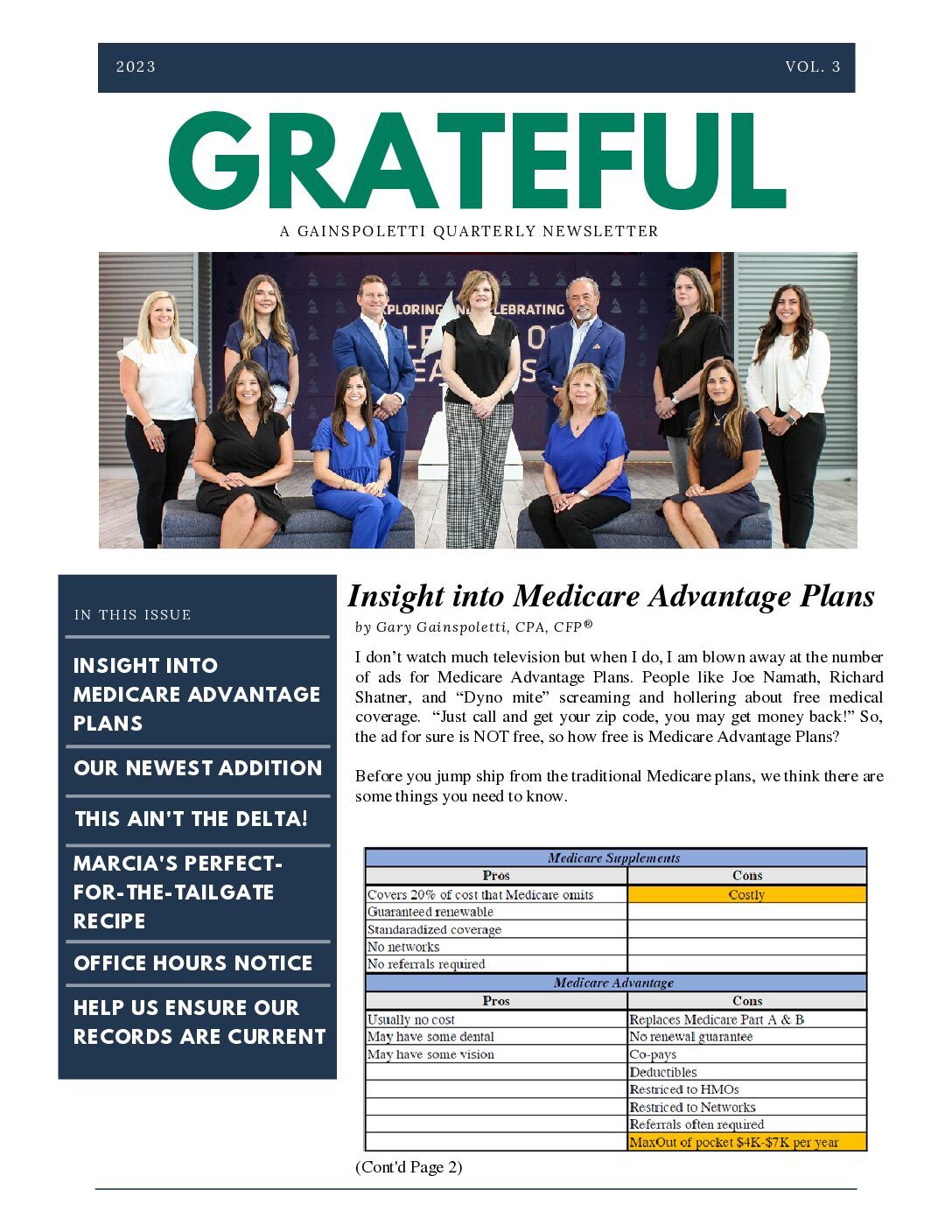 New to Our Firm?
Get to Know What We're All About.