Estate, Charitable Giving & Trust
At Gainspoletti Financial Services, we recognize that estate planning is a deeply personal and important endeavor. Our experienced advisors will work closely with you to understand your unique circumstances, goals, and values. We will assist you in developing a comprehensive estate plan that includes wills, trusts, powers of attorney, and healthcare directives to protect your assets, minimize taxes, and ensure your wishes are upheld.
Charitable giving is often an integral part of estate planning, allowing you to support causes that are meaningful to you. Our team can help you incorporate charitable giving strategies into your estate plan, ensuring your philanthropic goals are met while maximizing tax benefits. Trusts play a crucial role in estate planning, providing asset protection, privacy, and control over the distribution of your assets. Our advisors have extensive experience in trust planning and administration. With these aspects in mind, our strong tax background and direct relationships with tax professionals can help you to create a tax-efficient estate plan so that your legacy is preserved.
We can help with:
Z

Establishing Trusts

Z

Wills, Power of Attorney, & other Estate Planning Documents

Z

Charitable Giving Strategy

Z

Tax Efficiency

Z

Family Education

Z

Customized Solutions

Z

& More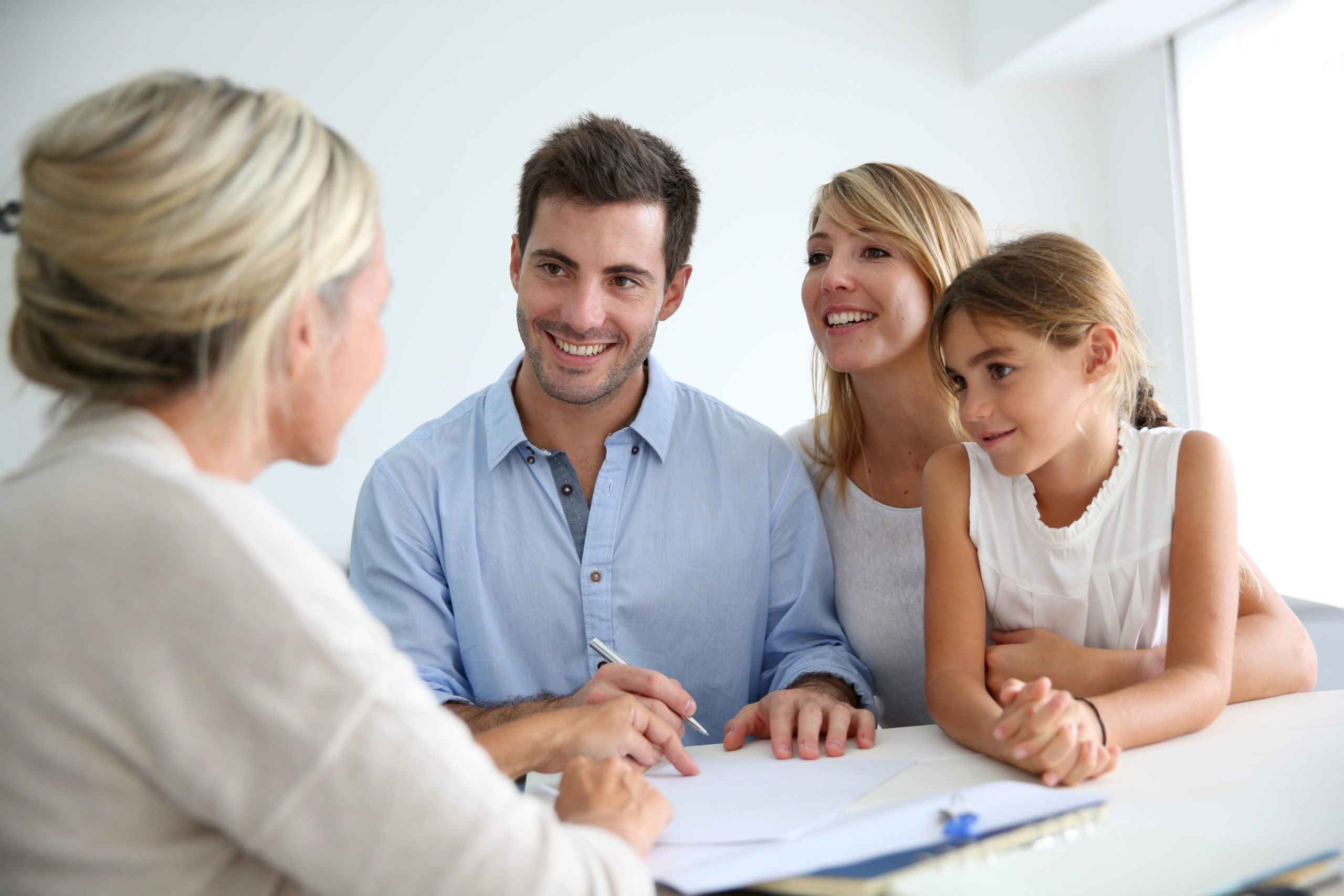 *Raymon James and its advisors do not offer tax or legal advice. You should discuss any tax or legal matters with the appropriate professional.