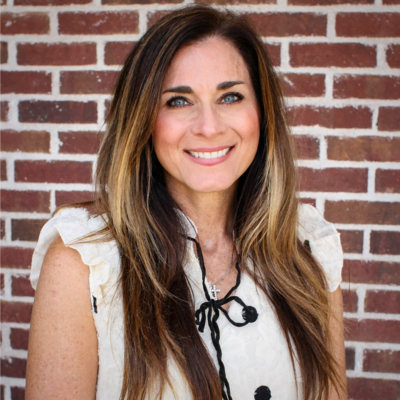 Brandyn Skeen is a dedicated financial professional serving as a CERTIFIED FINANCIAL PLANNER™ professional and the Office Manager of our Hernando, MS office. With a passion for helping individuals and families achieve their financial goals, Brandyn brings a wealth of expertise to her role.
As a skilled financial planner, Brandyn holds a CERTIFIED FINANCIAL PLANNER™ designation, demonstrating her commitment to providing comprehensive and tailored financial solutions. Her expertise extends to various areas, including investments and insurance. Brandyn is also licensed in life insurance in Mississippi, further enhancing her ability to guide clients through their financial planning journey.
In addition to her financial qualifications, Brandyn holds several securities registrations, including Series 6, 7, 63, and 66. These registrations showcase her proficiency in navigating the complexities of the investment landscape, ensuring that her clients receive well-informed guidance.
Brandyn's dedication to her clients is matched by her love for her family. She is a proud parent to her children McKinnon, Peter, and Christopher. Additionally, she shares her home with her beloved fur babies, Scoobie and Birdie.
Outside of her professional and family life, Brandyn finds joy in various activities. She maintains an active lifestyle, enjoying exercising to stay fit and healthy. Brandyn also takes pleasure in working on her house, adding personal touches and creating a comfortable space. Traveling is another passion of hers, as she values exploring new places and experiencing different cultures. Most importantly, Brandyn cherishes spending quality time with her loved ones, creating lasting memories and fostering strong connections.
As the Office Manager of our Hernando, MS location, Brandyn plays a vital role in ensuring the smooth operation of the office. Her dedication to exceptional client service and her ability to manage the day-to-day activities with efficiency and professionalism make her an invaluable asset to our team.
Brandyn Skeen's expertise, genuine care for her clients, and commitment to their financial well-being make her a trusted partner in achieving financial success. With her comprehensive knowledge, personalized approach, and passion for helping others, Brandyn is dedicated to guiding individuals and families toward a secure and prosperous future.