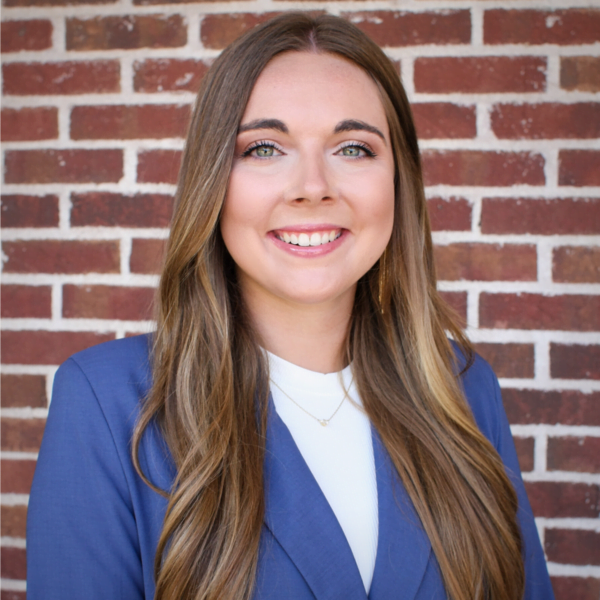 Danyale Havens is a talented professional who serves as both an Administrative Assistant and Marketing Coordinator, bringing a unique blend of skills and expertise to our team. With her Bachelor's of Business Administration in Marketing from Delta State University, Danyale possesses a solid educational foundation that enriches her contributions to our organization.
In her role as an Administrative Assistant, Danyale excels in providing essential support to our team, ensuring smooth operations and efficient administrative processes. Her attention to detail, organizational prowess, and proactive approach contribute to the seamless functioning of our office. Serving as our Marketing Coordinator, Danyale showcases her creativity and strategic thinking. Her ability to coordinate various marketing initiatives and collaborate with different stakeholders makes her an invaluable asset in promoting our organization's success.
Beyond her professional endeavors, Danyale finds joy in spending quality time with her friends, family, and her beloved golden retriever, Banks. These cherished moments strengthen her relationships and bring happiness to her life.
Danyale also indulges in her passions for travel, painting, and various crafting activities. Exploring new destinations fuels her sense of adventure and broadens her horizons. When she's not on the road, Danyale immerses herself in artistic pursuits, expressing her creativity through painting and engaging in other crafting endeavors.
With her multifaceted skill set, dedication, and enthusiasm, Danyale Havens plays a vital role in our organization. Her ability to seamlessly handle administrative tasks while contributing to our marketing efforts makes her an invaluable asset. Danyale's commitment to excellence and her passion for supporting our team and organization make her a valuable member of our team.