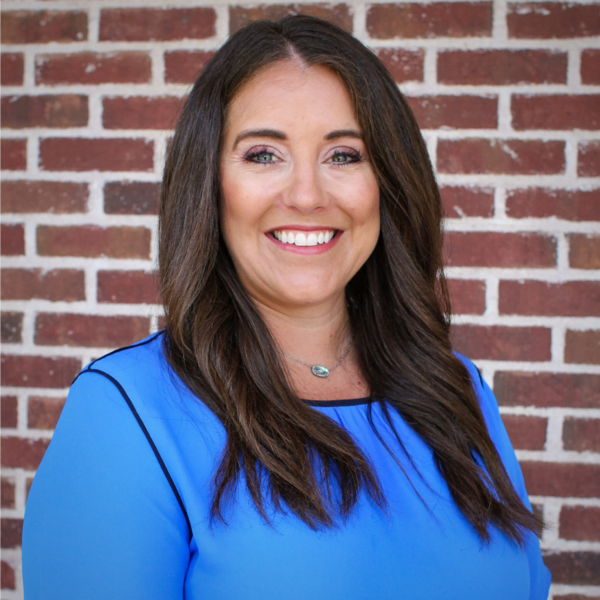 Jennifer Pongetti is a dedicated professional serving as the Client Service Manager, bringing her expertise and commitment to delivering exceptional service to our valued clients. With a Bachelor's Degree in Business Administration and Information Technology from Delta State University, Jennifer possesses a strong educational foundation that enhances her ability to meet clients' needs effectively.
Jennifer's role centers around ensuring that clients receive the highest level of service and support. Her keen attention to detail, excellent communication skills, and passion for helping others make her an invaluable asset to our team.
Outside of her professional endeavors, Jennifer finds fulfillment in spending quality time with her family. She particularly enjoys supporting her son, Tenhet, in his baseball games by traveling to watch and cheer him on. Jennifer also prioritizes her well-being through regular exercise and indulges in the thrill of playing tennis.
Jennifer's family holds a special place in her heart. She shares her life with her loving husband, Allen, and together they are proud parents to their son, Tenhet, and daughter, Layla Ruth. The bonds of love and support within her family serve as a source of inspiration and joy in Jennifer's life.
With her dedicated approach, attention to detail, and passion for client satisfaction, Jennifer Pongetti is an integral part of our team, ensuring that our clients receive the exceptional service they deserve.